CYBERLINK is the second division within Linkitall, leveraging our team's exceptional technical expertise to outperform our competitors by reducing costs by at least 30%. We take immense pride in delivering top-notch services in Risk Management Framework (RMF), Data Modernization, Cloud Solutions, and Supply Chain Security. 
CyberLink's commitment to excellence extends beyond cost reduction. Our dedicated team of experts strives to stay ahead of the ever-evolving cybersecurity landscape. By leveraging cutting-edge technologies and innovative strategies, we ensure our client's sensitive data remains secure and protected from potential threats.
With a deep understanding of the Risk Management Framework (RMF), we provide comprehensive solutions that mitigate risks and safeguard critical information. Moreover, our expertise in Data Modernization enables organizations to harness the power of data analytics, driving informed decision-making and unlocking new growth opportunities.
Additionally, our Cloud Solutions offer scalable and flexible infrastructure, empowering businesses to optimize their operations and enhance productivity. Lastly, our focus on Supply Chain Security ensures that every link in the supply chain is fortified against vulnerabilities, guaranteeing the integrity and reliability of products and services.
At CyberLink, we are dedicated to delivering exceptional services that exceed expectations and empower our clients to thrive in the digital age.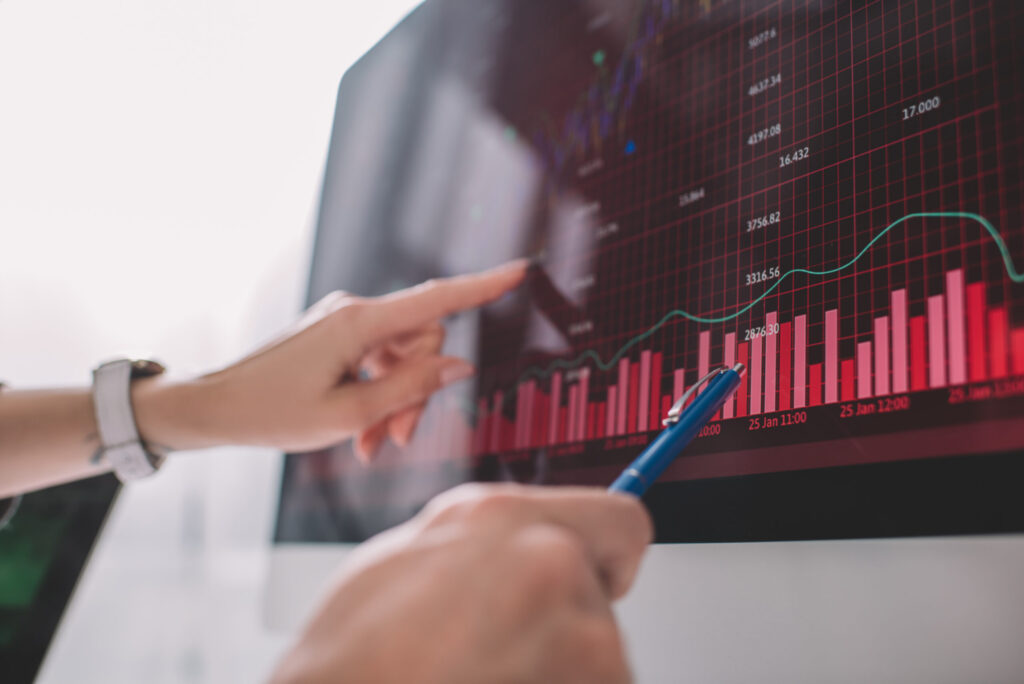 Vulnerability Assessment
Penetration Testing
Social Engineering
White Hat Hacking
Application Vulnerability Assessments
Phishing/Spear Phishing Assessments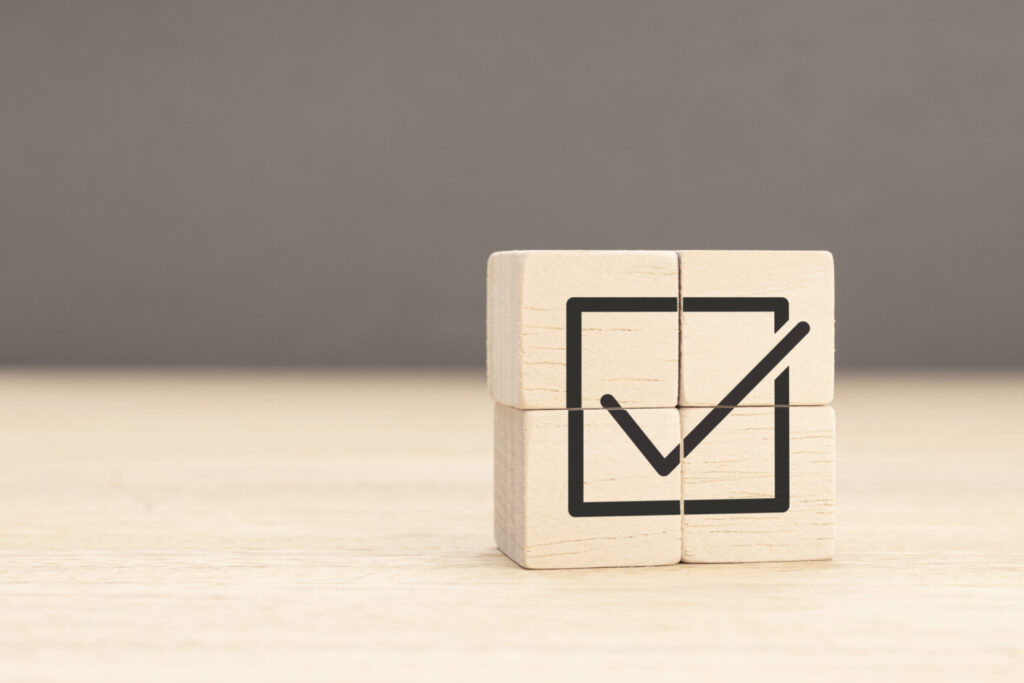 Federal Information Security Management Act (FISMA) Support
Risk Management Framework (RMF) Assessment and Authorization (A&A)
HIPPA
PCI DSS
FedRAMP – 3PAO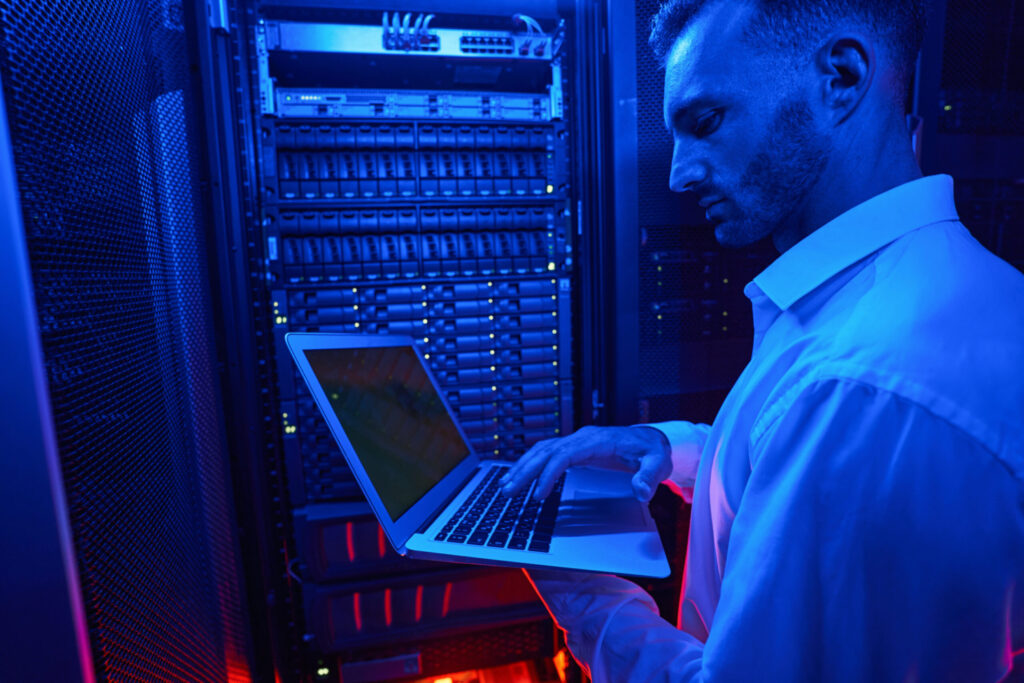 Security architecture and design
Security lab testing and engineering
Public Key Infrastructure (PKI) Architecture
Biometric authentication and authorization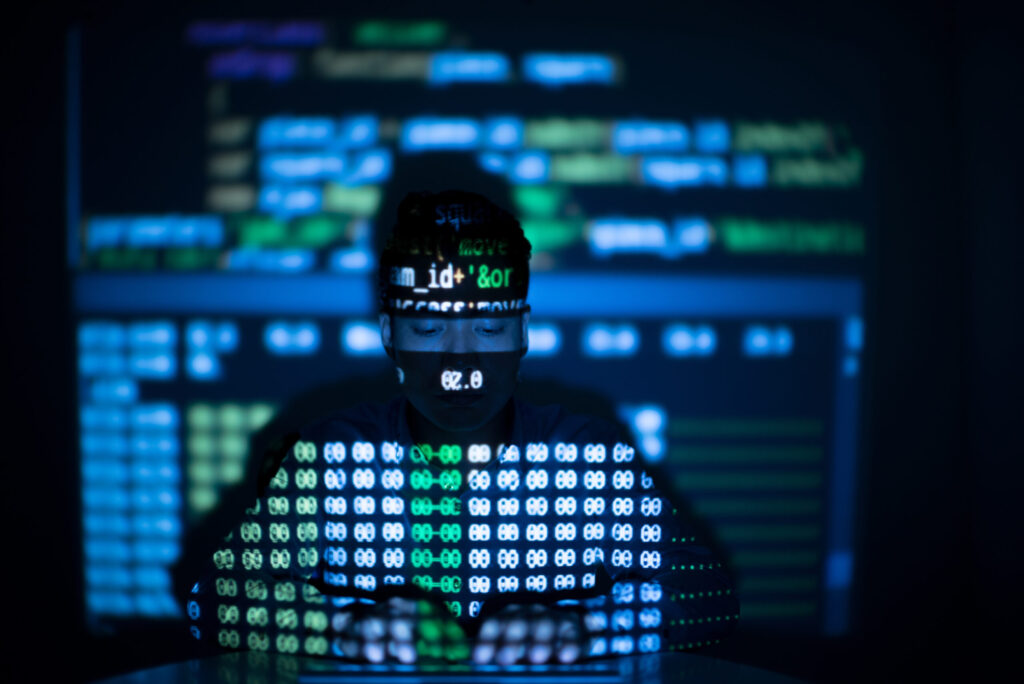 Intelligent Threat Monitoring
Honey Pot Monitoring
PII Data Protection
Classified Data Protection
Financial Data Protection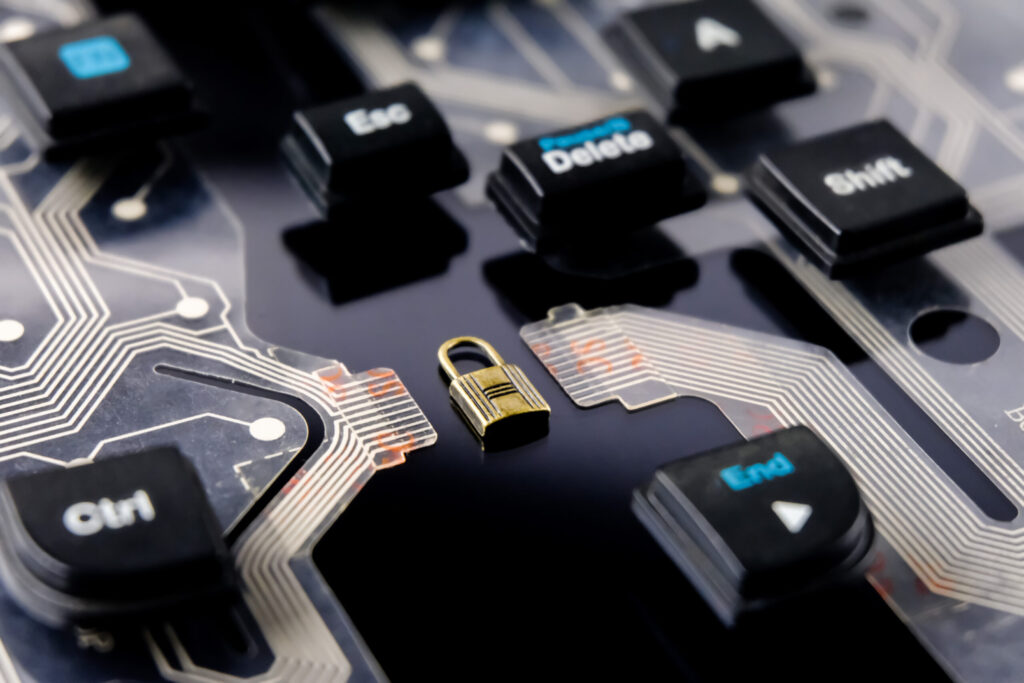 Firewall/VPN/IDS/IPS
SIEM (Security Information and Event Management)
Mobile – Bring Your Own Device (BYOD)
Continuous monitoring