Linkitall LLC (LIA) functions as a one-stop centralized hub between Human Resources and Informational Technology solutions. Our clients are commercial and federal government agencies. We provide services that enhance HR processes by leveraging relevant technology.
LIA strongly believes in connecting IT and HR for everything that we do. Whether it is to revamp the hiring process through technology, develop mobility tools for the remote workforce, or enhance an organization's cybersecurity. We break the long-standing silo between IT and HR to "link it all" together as a Center of Excellence.
LIA is an SBA certified 8(a), Service-Disabled Veteran-Owned, Economically Disadvantaged, Woman and Minority-Owned Small Business. Also, we are a certified microbusiness issued by the Department of Small Business and Supplier Diversity. Our Company has several contract vehicles to include the Multiple Award Schedule (MAS) – IT Schedule and the Professional Services Schedule (PSS).
LIA's headquarters is located in Fredericksburg, VA. LIA currently operates in seven states and growing being a Prime Contractor with over 50% of its contracts as a prime contractor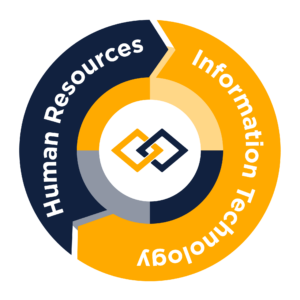 Our experts
will help you decide
Our high-quality service in conjunction with our company's proprietary technology platform is what sets us apart from most.