A Track Record of Success
As a service-disabled veteran-owned and economically-disadvantaged woman-owned small business, Linkitall, LLC has expanded its service offerings to include construction technology innovation and services for clients in the public and private sectors. With skilled teams backed by expansive experience in the field, our team is at the ready to exceed expectations. Our capabilities include communication line construction, finish carpentry, and drywall installation, and some of our current projects include: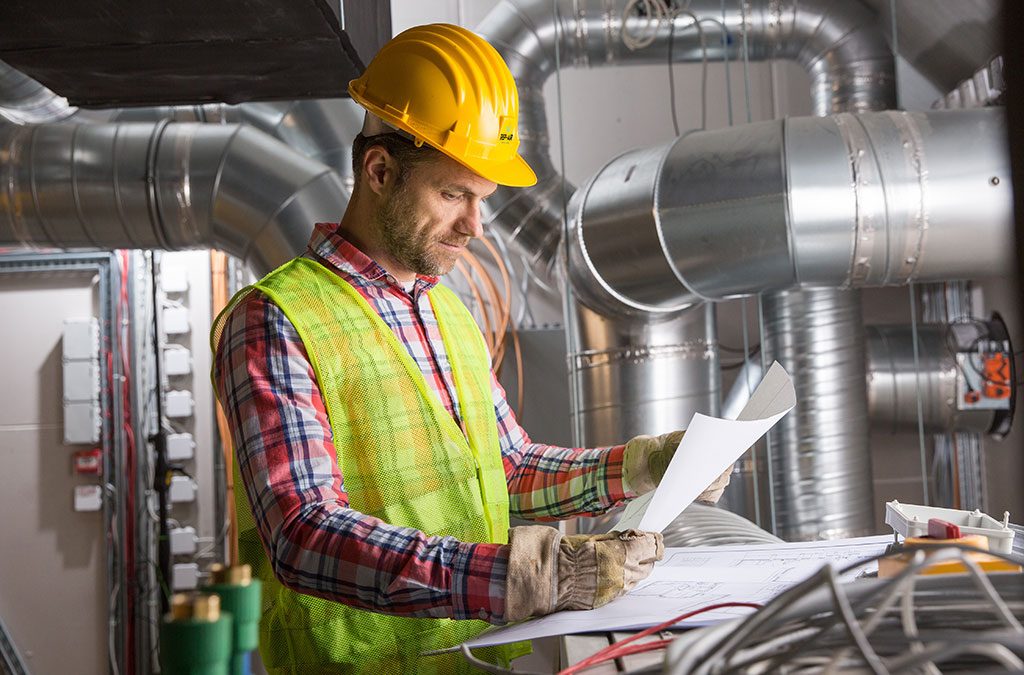 HVAC
Installation and Repair
Replacement of obsolete pipe heating and cooling systems with packaged terminal air conditioner units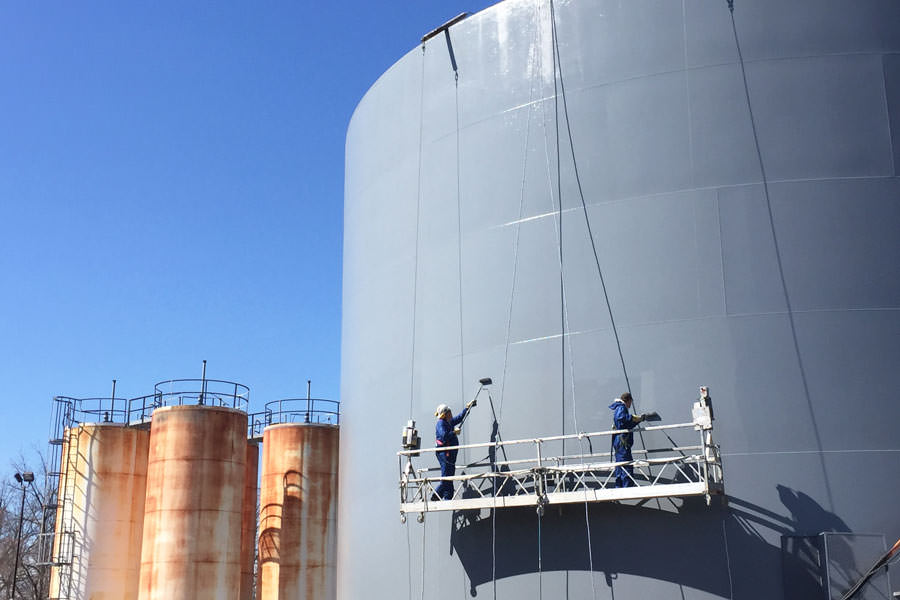 High Capacity Tank
Painting and Restoration
Refurbishment, painting, and installation of logos on high capacity tanks and water towers.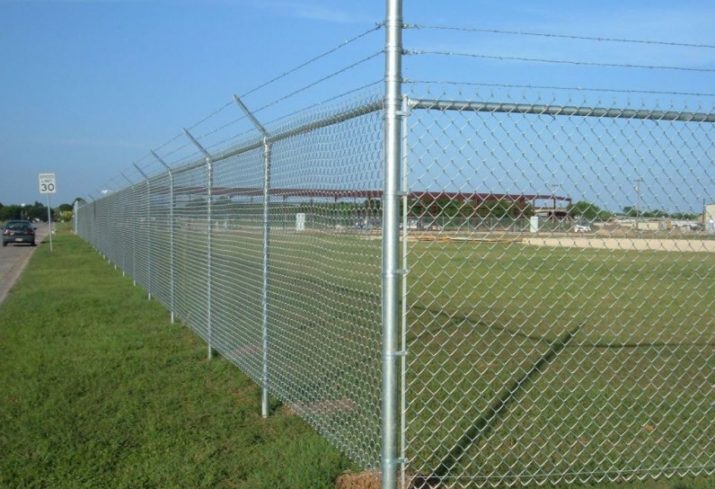 Security Fence
Installation and Repair
Installation or perimeter security fencing at military installations and secure facilities.
LinkitAll, LLC "link's" services and solutions to provide undeniable results. LIA leverages information technology (IT) to enhance human resources (HR) to reinforce IT solutions. Our mission is to consistently provide our clients with services that are accessible, affordable, and available at all times. Our vision is to continuously grow as a leading consulting company that functions as a centralized hub "linking" solutions and services in one location. Contact us to discuss your construction project and experience our professional approach!